Privileged User Password Management
---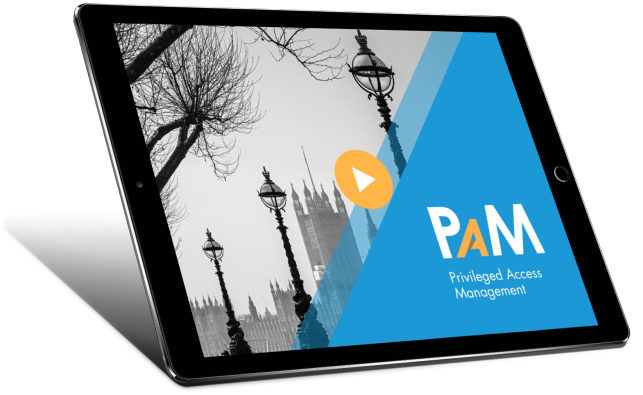 WHAT IS PRIVILEGED ACCESS MANAGEMENT? FIND OUT IN 5 MINUTES
See the team demonstrating why SysAdmins should choose the PxM Platform over other privileged access management software solutions.
Launch Video
---
EASY, AGILE, QUICK
Rapid deployment speed. Manage privileged users, accounts and access in minutes rather than days - no need to even restart devices.
Privileged Access
USER-FRIENDLY INTERFACE
Best-in-class usability. Osirium's PxM Platform allows for complete, granular control of all privileged accounts from one central client.
PxM Platform Interface
TRUST YOUR SECURITY
Completely and permanently separate people from passwords. Passwords can never be stolen as they never reach the users' workstation.
Privileged Access Management
---
AGENTLESS IMPLEMENTATION
No agent need be installed on any managed systems - Device reconfiguration and device maintenance become a thing of the past.
PxM Platform
COMPLETE COMPLIANCE SOLUTION
Effortlessly meet and exceed compliance mandates - Define and record exactly who gets access to what and when, even third parties.
Compliance Solution
CLARIFY ACCOUNTABILITY
Secure all SysAdmin activities and provide a real-time overview of all tasks - ensuring every change is accountable, visible and auditable.
---