Email Security
Proactively detect and stop all types of email-borne threats
Traditional security solutions simply can't stop today's advanced email attacks such as zero-day exploits, malware hidden in attachments, malicious URLs and ransomware. But FireEye Email Security can. It applies the latest intelligence to proactively inspect email in real-time for behavioral anomalies to detect and block attacks others miss.
FireEye Email Security is a store-and-forward email analysis solution that:
Reduces risk of unauthorized access to your people, data and assets
Protects your brand and reputation by preventing high-profile breaches
Provides the what, who and why of threats and threat actors, optimizing valuable security resources
Offers on-premise, cloud and hybrid deployment options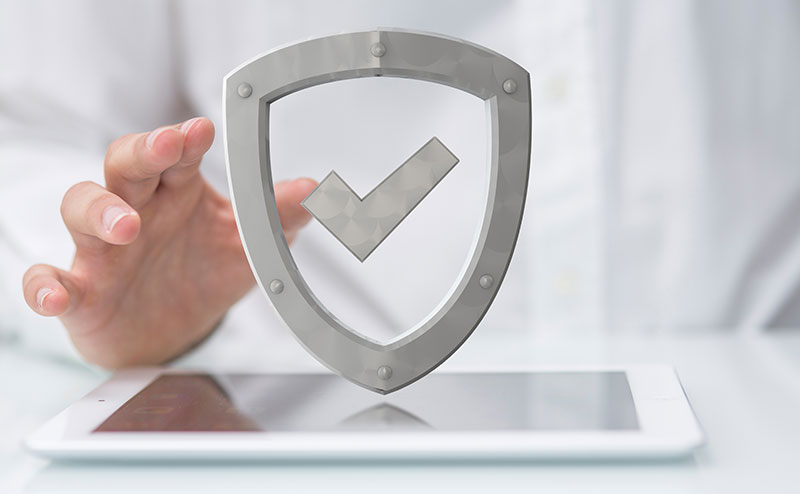 ---
Get complete email protection from cyber attacks

Proactively detect and block advanced malware attacks
Prevent the activation of ransomware and spear-phishing attacks with world-leading cyber intelligence.
Stop unauthorized access to your people, data and assets
Ward off attacks that get past other email security products

Get contextual intelligence that accelerates response
Simplify prioritizing alerts and contain threats faster with attack and attacker intelligence gained from firsthand investigations.
Identify threats with minimal noise and false positives
Reduce operational expenses by focusing on real attacks

Protect both email and network (web) vectors
Integrate Email Security with FireEye Network Security to stop blended attacks that elude email-only and web-only defenses.
Secure your network against web, email and file attacks
Trace web-based attacks back to the original spear-phishing email
---
Intelligence-driven email protection
FireEye MVX Engine

Analyzes every attachment and URL in every email to block spear phishing.

Advanced Threat Intelligence (ATI)

Accelerates threat containment and minimizes noise and false alerts.

Credential phishing and typosquatting protection

Detects and stops targeted attacks that begin with a spear-phishing email.

Dynamic zero-day attack analysis

Stops attacks that exploit OS, browser and application vulnerabilities.
Automatic email quarantine

Isolates malicious emails in real-time for further analysis or deletion.

Custom YARA rules support

Allows you to analyze attachments for threats targeting your organization.

Message tracking

Increases visibility into and control over scanned emails.

Easy deployment and configuration

Reduces operational costs and increases your security team's effectiveness.
---
Flexible deployment options
On-premise email security
FireEye Email Security (EX series) is an on-premise appliance that protects against advanced email attacks. Real-time updates from the entire FireEye security ecosystem combined with attribution of alerts to known threat actors provide context for prioritizing and acting on critical alerts and blocking spear-phishing emails.
Cloud email security
With nothing to install, FireEye Email Threat Prevention Cloud (ETP) is ideal if you're migrating email to the cloud. It integrates seamlessly with cloud-based email systems such as Office 365 with Exchange Online Protection to stop targeted attacks faster and more accurately than Exchange Online Protection alone.