Data security and protection solutions
Protect critical data
Data is the lifeblood of every organization. As your organization's data footprint expands across various cloud platforms, SaaS applications and endpoints, your risk of a data breach also increases. Cybercriminals are seeking to exploit security vulnerabilities to access sensitive data that is now spread out across multiple cloud data stores.
Data security and compliance are two sides of the same coin. Complex compliance regulations, such as DORA, GDPR, CCPA, SOX, PCI, HIPAA and others, all have the same purpose—ensuring that data and privacy is adequately guarded.
Comprehensive data security solutions, whether implemented on premises or in a hybrid cloud, help you gain greater visibility and insights to investigate and remediate cyberthreats. These solutions can enforce near-real-time controls and help you manage regulatory compliance needs.
---
Benefits

Discover data security vulnerabilities in real time
Does your security team know where your critical data resides and who has access to it? The key steps in protecting sensitive data include automating visibility, controlling access policies and implementing ongoing monitoring to identify vulnerabilities and risks before they become breaches.

Secure your data to prevent a catastrophic breach
Support a zero trust approach to data management with an integrated suite of capabilities, including automatically created and securely isolated data copies, that can tackle cybersecurity gaps in on-premises or hybrid cloud deployments.

Help simplify regulatory compliance
Addressing the growing number of privacy mandates is difficult enough; keeping up with reporting can be another hardship for your team. Simplify the process with automation, analytics and activity monitoring.
---
Solutions
Data security and protection solutions
The digital era has increased the use of cloud infrastructure and cloud applications for every organization. The expanding data footprint, continued digital transformation and cloud migration have increased the organization's attack surface. As a result, while organizations have gained scale and efficiency, they now also have a greater need for data security. Organizations need data security that covers their data on premises, in the cloud infrastructure and in SaaS applications—and that integrates with their enterprise security systems.
With data breaches costing global organizations millions on average, it's critical to understand all the stores for structured and unstructured data, where they reside, who can access them, what needs to be encrypted, what is the flow of this data, and what potential misconfigurations exist. These foundational solutions lay the groundwork for robust data security posture management.
Monitor data activity and accelerate auditing and reporting
Automate compliance policy enforcement and centralize data activity
Encrypt sensitive data in all states and across environments
Integrate discovery and classification of structured and unstructured data
Identify vulnerabilities in your data environments
Centralize and simplify encryption key management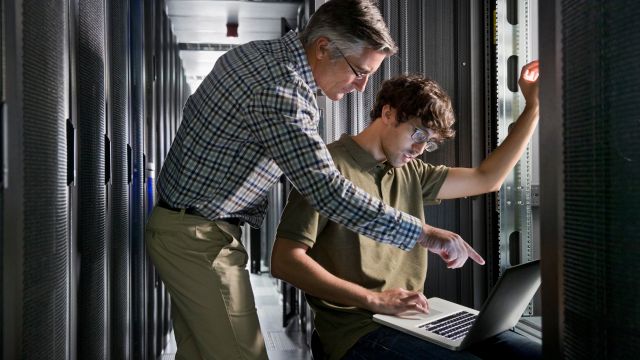 ---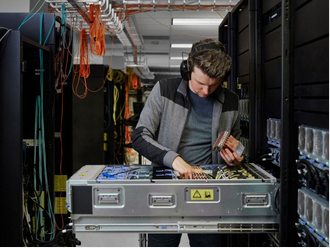 Data resilience
Flash storage solutions for storage data protection and cyber resilience promote operational continuity, better performance and lower infrastructure costs.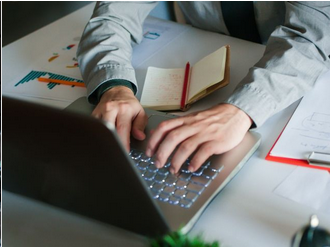 Data privacy
Address compliance with privacy mandates, build trust with your stakeholders, and stand out from your competitors as data privacy concerns continue to drive new regulations.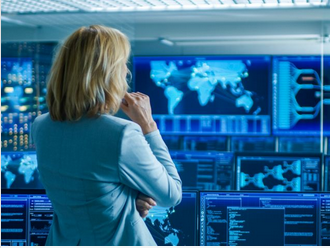 Cloud data security
Protect your enterprise hybrid cloud environment confidently with a cohesive security program, from strategy to threat containment.
---
Download
Essentials for Data Compliance in a Cloud Era
Download PDF