Machine Readable Threat Intelligence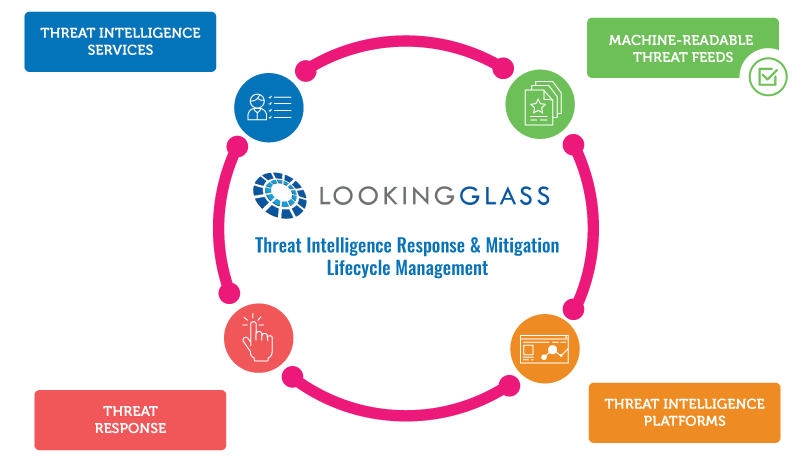 ---
High Quality Multifaceted Threat Coverage
Gathered from a wide network of Internet sensors, Surface & Deep web and Darknet sources, Botnet sinkholes, underground channels, human analysis & proprietary crawling algorithms. Enables protection against:
Dynamic threats (APTs, Command and Control servers),
Static attack vectors (eg. phishing urls and malicious urls) &
Compromised account credentials
Flexible Consumption Model
High-quality threat intelligence that can be easily consumed and integrated with your own workflows and security platforms. Specifically:
Security Information and Event Management (SIEM).
Threat Intelligence Platform products.
Security appliances (e.g Application Level Gateways).
Easy to Integrate
MRTI feeds can be ingested and consumed in a matter of minutes:
With easy to understand documentation, downloadable code samples and 24x7 developer support
Application programming interface (API)-based integration (e.g., JSON/OpenTPX, XML, CSV).
Helper libraries to speed up the integration process (e.g., SDKs, bundled scripts, etc.).
---
| Threat Feed Name | Description | Frequency | Format |
| --- | --- | --- | --- |
| Infection Records | List of newly identified and historical global infections collected by our VirusTracker botnet monitoring technology | Real-Time | OpenTPX, CSV |
| Malicious C2 Domains | Daily updated blacklist of 100% known C2 command and control botnet servers | Real-Time | OpenTPX, CSV |
| Phishing URLs | Real-time feed of global phishing URLs | Real-Time | OpenTPX, XML |
| Malicious URLs | Real-time feed of global malicious URLs | Real-Time | OpenTPX , XML |
| New Domain Registrations | Aggregated list of TLDs (.com, .net, .info, etc) registered globally in the last 24h | Daily | OpenTPX , CSV |
| Compromised Information Monitoring | Early warning of compromised Account Credentials (CACs), compromised Credit Card Numbers (CCNs), and/or compromised Social Security Numbers (SSNs) discovered in the wild. | Daily | OpenTPX , XML |